Attorney Daniel H. Walsh joins Roberts & Stevens Law Firm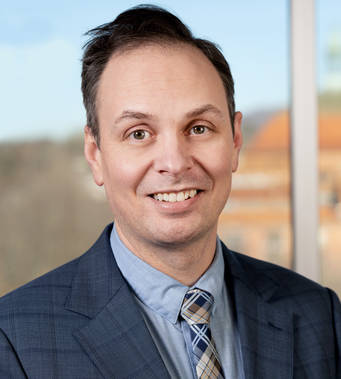 Roberts & Stevens is pleased to announce that attorney Daniel H. Walsh has joined the firm as an associate attorney. Walsh's practice at Roberts & Stevens focuses on representing doctors, hospitals, and other health care organizations in medical malpractice and general civil litigation matters. He focuses on assessing risks and managing the challenges providers face every day.
Dan graduated cum laude from the Elon University School of Law. As a student, he was a judicial intern with the North Carolina Supreme Court, Notes and Comments Editor of the Elon Law Review, a member of the Elon Law Moot Court Board, vice chair of the Elon Law Honor Council, and president of the Alliance of Legal Pioneers and Supporters.
Walsh joins a team of professionals with decades of experience in his chosen focus areas of appellate law, health law, insurance defense, litigation and medical malpractice. No matter the complexity, Roberts & Stevens delivers outstanding service and conscientious legal work performed by experienced and well-prepared lawyers who put their clients' interests first.