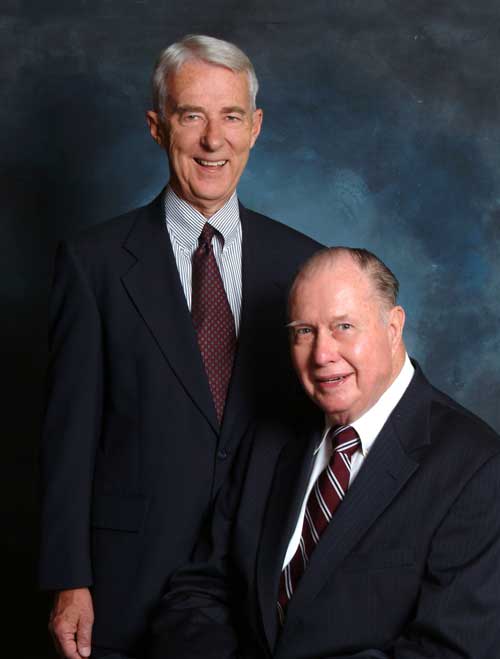 History
Collectively practicing law in Asheville, North Carolina, for more than five decades, the Roberts & Stevens law firm is the product of a 1986 merger of two Asheville firms, each with a rich tradition of service.
Redmond, Stevens, Loftin & Currie, led by John ("Jack") S. Stevens, focused on providing the highest quality legal services to the business community, local governmental agencies and individuals. Roberts, Cogburn, McClure & Williams, led by Landon Roberts, was well known as one of the outstanding and talented litigation firms in the state.
Today, the firm continues to deliver outstanding service to a diverse clientele. Roberts & Stevens' success reflects decades of conscientious legal work performed by experienced and well-prepared lawyers who put their clients' interests first.