Attorney L. Kathleen Potter Hargrove joins Roberts & Stevens Law Firm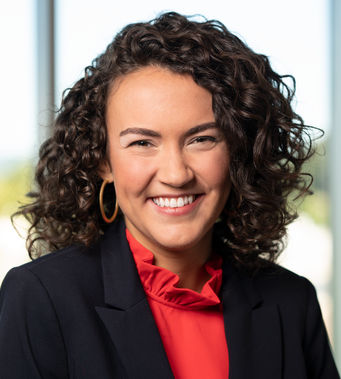 Roberts & Stevens is pleased to announce that attorney L. Kathleen Potter Hargrove has joined the firm. Hargrove, a Weaverville native, will work with the firm focusing on estates and trusts.
Hargrove first began working with Roberts & Stevens in 2013 as a runner during her undergraduate studies at University of North Carolina at Chapel Hill. After moving on to law school, Hargrove continued her work at Roberts & Stevens as a law clerk. In 2019, she earned a Juris Doctor from Campbell University School of Law, where she became the Bluebook Editor of the Campbell Law Review and served on the Student Bar Association executive board.
During her studies, Hargrove also worked in the Senior Law Clinic, providing transactional and consultative legal services to low-income senior citizens in the Raleigh area.
"We love working with Kathleen and are proud of her accomplishments at Campbell," said Mary Robinson Hervig of Roberts & Stevens. "We're thrilled that she's joined our estates and trusts team."