Attorney Samantha Jenkins joins Roberts & Stevens law firm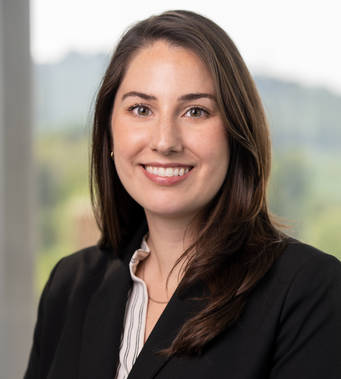 Roberts & Stevens is pleased to announce that Samantha Jenkins has joined the firm as an associate attorney. Jenkins' legal practice at Roberts & Stevens is concentrated in corporate and employment law.
Jenkins received a bachelor's degree in political science from the University of North Carolina at Chapel Hill and a Juris Doctor at Wake Forest University School of Law. While at Wake Forest, she served as the managing editor for the Journal of Law and Policy and worked in the Community Law and Business Clinic, providing transactional and consultative legal services to assist small businesses, nonprofits and startups.
A native of North Carolina, Jenkins said she is excited to make Asheville her new home.
No matter the complexity, Roberts & Stevens delivers outstanding service and conscientious legal work performed by experienced and well-prepared lawyers who put their clients' interests first.