Lach Zemp to present at national Wilderness Risk Management Conference October 4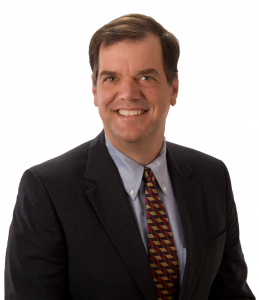 Attorney Lach ("Lash") Zemp of Roberts & Stevens in Asheville, NC has been invited to speak at the Wilderness Risk Management Conference (WRMC) in Portland, Oregon. His presentation, titled "Employer Liability, The New Frontier of Risk Management: The Accidental and Tragic Death of a Staff Member" will take place on Thursday, October 4.
WRMC is a national conference that offers an outstanding educational experience to help attendees mitigate the risks inherent in exploring, working, teaching, and recreating in wild places.
In 28 years of trying cases and representing a variety of professional, outdoor-recreation, industry, and business interests in state and federal courts, Lach has developed expertise in crisis response and management as part of his representation of summer camps, zip-line companies, white water rafting companies, and a variety of other outdoor based industries.