Marc Rudow teams up with Asheville Area Habitat for Humanity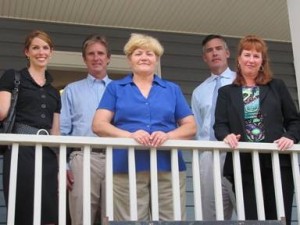 Roberts & Stevens attorney Marc Rudow offers comprehensive real estate legal services to Asheville Area Habitat for Humanity. He is not just a volunteer, but an expert on real estate transactions. By offering his discounted services to Habitat for Humanity, families can feel the security of a thorough real estate closing without the cost.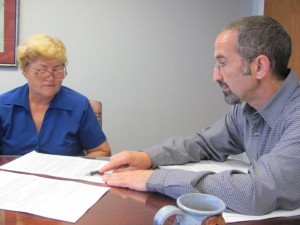 Founded in 1983 as an independent affiliate of Habitat for Humanity International, Asheville Area Habitat builds safe, decent and affordable houses within Buncombe County for people in need.
Just recently, Rudow was involved with a house sponsored by The Biltmore Company and by friends of Charlie and Eleanor Owen. Thanks to everyone involved, Olga Mihailuc is now a home owner.