New OSHA COVID-19 Emergency Temporary Standards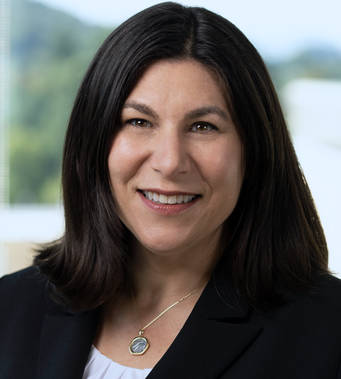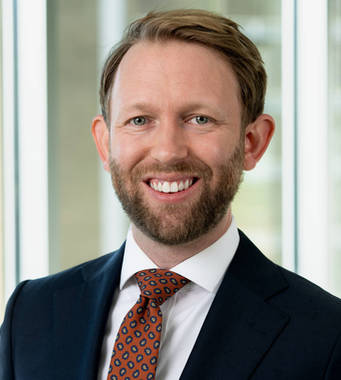 On November 4, 2021, OSHA published its much-anticipated Emergency Temporary Standards regarding COVID-19. The new ETS requires private employers with 100 or more employees to:
By December 5, 2021:

Provide up to four hours of paid time off for employees to receive vaccinations (but not boosters), and reasonable time and paid sick leave to recover from side effects of vaccination

Require unvaccinated employees to wear a face covering while indoors at work

By January 4, 2022, develop, implement, and enforce a mandatory COVID-19 vaccination policy requiring employees (i) to be vaccinated, or (ii) in the alternative, submit to weekly testing. OSHA does not require employers to pay for weekly tests
Maintain records of vaccination status and/or weekly testing
Require employees to promptly provide notice when they may be COVID-19 positive, remove such employees from the workplace, and provide notice to certain employees exposed to COVID-19 positive co-workers
Create a written COVID-19 plan that is specific to each work site and identifies a safety coordinator
Train employees how to recognize COVID-19, prevention, and employees' rights under the federal rules
These rules do not change more stringent local or state laws. We expect additional guidance in the coming days to clarify these requirements.
If you need help drafting these documents or have questions about OSHA's COVID-19 ETS, please contact Roberts & Stevens employment law attorneys Susan Russo Klein at 828-210-6821, or Philip Pence at 828-210-6808.