Roberts & Stevens Attorneys Named to 2017 Legal Elite
Five attorneys from Roberts & Stevens have been named to Business North Carolina magazine's Legal Elite for 2017: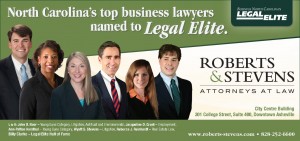 Since 2002, Business North Carolina magazine has honored Tar Heel lawyers by publishing Business North Carolina's Legal Elite, a listing of the state's top lawyers in business-related categories. Winners are chosen not by BNC editors but by the state's lawyers. Business North Carolina's Legal Elite has become the model for other awards and lists, but it remains unique as the only award that gives every active lawyer in the state the opportunity to participate. Business North Carolina's Legal Elite includes the top lawyers chosen using this statewide ballot.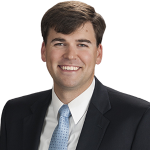 John Noor has been involved in cases concerning a broad range of companies, from multi-billion dollar financial institutions, to small, closely-held family businesses. His practice focuses primarily on environmental law, complex business litigation, governmental affairs, and public policy.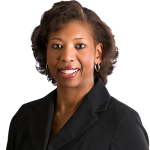 Jackie Grant successfully represents individuals, businesses and organizations in a broad range of areas including civil litigation, complex personal injury, employment litigation and professional liability litigation at the trial and appellate levels in both North Carolina State and U.S. Federal Courts.
Ann-Patton Hornthal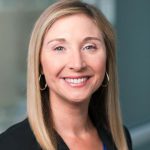 practices regularly in both U.S. Federal and North Carolina State courts in civil litigation. Her experience covers a broad spectrum, including professional malpractice, medical malpractice, personal injury, products liability, business torts, employment, commercial issues, and real property disputes.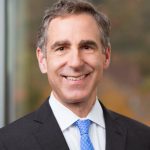 Wyatt Stevens has many years of experience in complex personal injury litigation and commercial litigation. He has successfully represented individuals, businesses and organizations in state and federal courts throughout Western North Carolina, including dozens of complex jury trials, administrative hearings and appeals.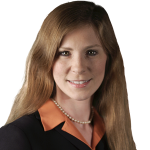 Rebecca Reinhardt focuses her practice on real estate law transactions, counseling homeowner's associations, working on land use and zoning matters, and representing clients on business law transactions. She works closely with realtors, owners, and developers on commercial and residential real estate in Western North Carolina and also represents small and large businesses on negotiations of loan agreements and leases.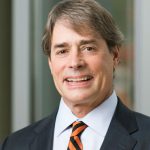 Billy Clarke's practice focuses on environmental permitting and compliance, transactions involving the purchase and sale of contaminated property, environmental and administrative litigation, water quality issues and the representation of local governments on environmental matters. He has extensive experience in Brownfields Redevelopment for both public and private clients.
Roberts & Stevens is a full-service law firm in Asheville, North Carolina. As one of the largest firms in Western North Carolina, we serve regional and national clients in 30 practice areas and industries. The firm works with large corporations, small businesses, family-owned companies, government entities and individuals. Roberts & Stevens has collectively been practicing law in Asheville for more than five decades.