Attorney Bryant Cross joins Roberts & Stevens law firm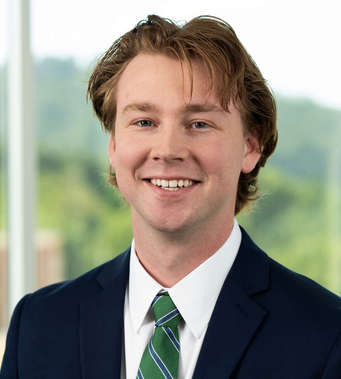 Roberts & Stevens is pleased to announce that attorney Bryant G. Cross has joined the firm as an associate attorney. Cross' legal practice at Roberts & Stevens is concentrated in healthcare litigation, medical malpractice and healthcare regulation.
After receiving a bachelor's degree in English from Lee Honors College at Western Michigan University, Cross moved from his hometown of Kalamazoo, Michigan, to Atlanta, Georgia, to attend Emory University School of Law. At Emory, he was a member of both the health law and environmental law societies and participated in the Kessler-Eidson Program for Trial Techniques. He also served as a research assistant for Ani B. Satz, conducting research on topics in medical malpractice, pharmaceutical and disability law. Cross received a juris doctor, with a concentration in health law, in May 2023.
No matter the complexity, Roberts & Stevens delivers outstanding service and conscientious legal work performed by experienced and well-prepared lawyers who put their clients' interests first.