EEOC Updates COVID-19 Vaccine Guidance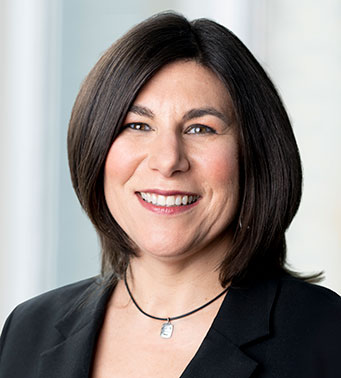 On May 28, 2021, the Equal Employment Opportunity Commission updated its guidance to employers responding to the COVID-19 pandemic.  The EEOC confirmed that employers may mandate COVID-19 vaccination for employees who physically enter the workplace under a qualification standard that is job-related and consistent with business necessity, such as a safety-related standard requiring vaccination.  Employers must continue to provide reasonable accommodations for employees who do not get vaccinated for COVID-19 because of a disability or a sincerely held religious belief, unless the accommodation would cause the employer an undue hardship.  EEOC also confirmed that employers may incentivize or request employees be vaccinated, but any medical information collected (such as copies of vaccination cards) must be kept confidential. 
If you are considering a mandatory vaccination policy or have questions about the interactive process, please contact Roberts & Stevens employment law attorney Susan Russo Klein at 828-210-6821.