John Noor to Appear on National Panel for Cutting Edge Litigation Topics at the 2020 Joint Regional CLE Program in Colorado January 31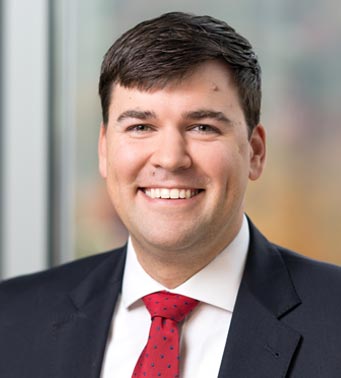 Roberts & Stevens Attorney John Noor has been invited as a panelist at the American Bar Association's 2020 Joint Regional CLE Program in Aspen, Colorado on Friday, January 31. Noor will appear on a panel entitled "Public Nuisance Law and Its Impact on the Opioid Litigation and Future Mass Torts," sharing his knowledge and perspective on the future of public nuisance doctrine and discussing the impact community responses to the opioid epidemic, climate change, and land use have on this area of the law.
The 2020 Joint Regional CLE Program, presented by the Section of Litigation's Environmental & Energy, Mass Torts, and Products Liability Litigation Committees, is a one-of-a-kind CLE program that brings in-house counsel, members of the judiciary and academia, and plaintiffs' and defense counsel from across the country.
Noor is a litigation attorney focusing on environmental law, zoning, real property litigation, and complex business disputes. He has been involved in cases concerning a broad range of companies, from multi-billion-dollar financial institutions, to small, closely-held family businesses. In his environmental practice, John has worked on Brownfields Redevelopment, permitting under the Clean Water Act and Endangered Species Act, nuisance actions, administrative rulemaking, oil and natural gas leasing, and energy performance contracting.