Lach Zemp Named President of North Carolina Association of Defense Attorneys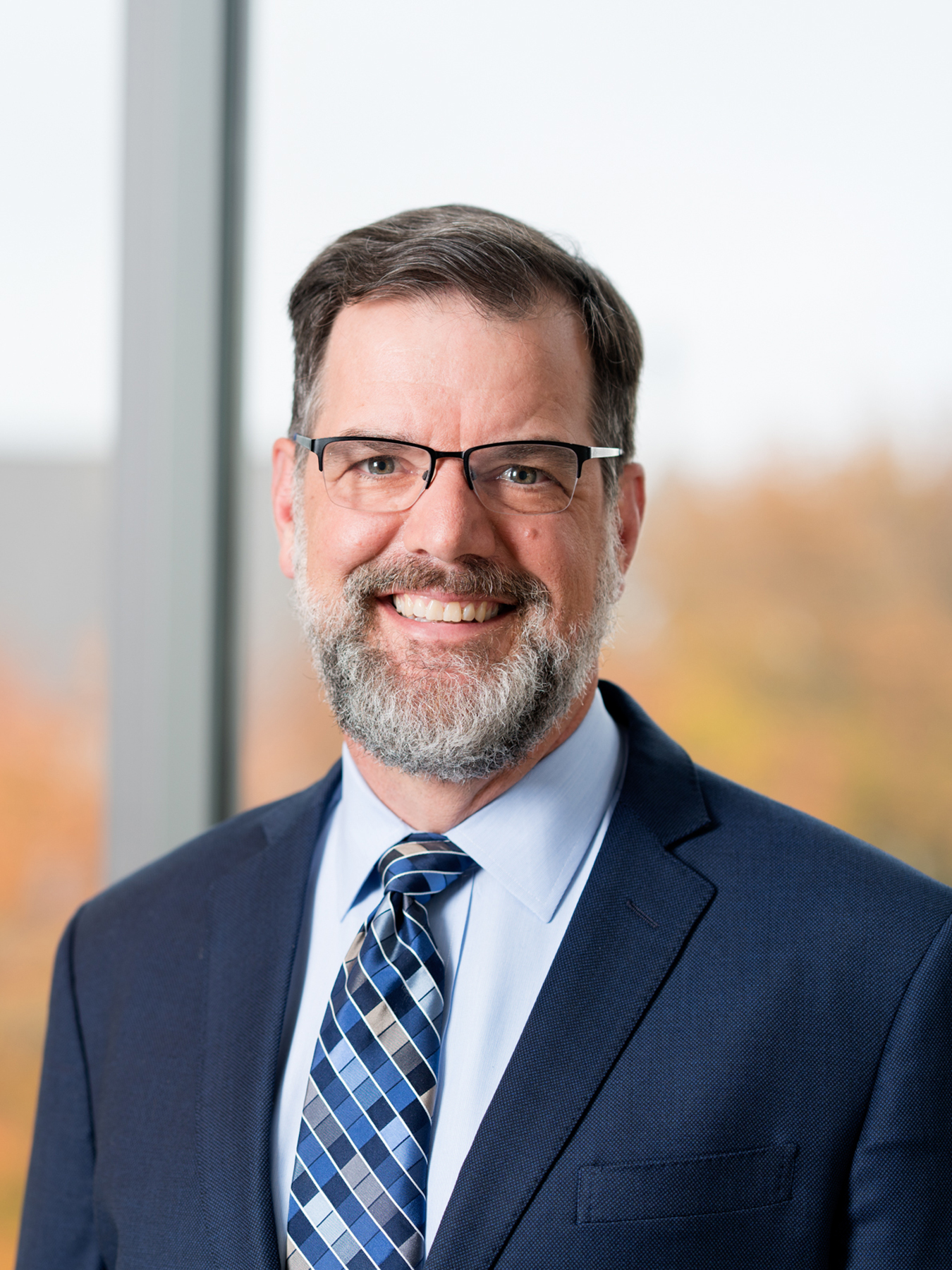 Roberts & Stevens, P.A. is pleased to announce that firm partner F. Lachicotte "Lach" Zemp, Jr. has been confirmed as president of the North Carolina Association of Defense Attorneys. Established in 1977, the NCADA is a professional organization of nearly 900 attorneys and paralegals across the state who devote a majority of their time to representing businesses and individuals in civil litigation.
Zemp was confirmed on June 15 at the 2019 NCADA Annual Meeting held at The Omni Grove Park Inn in Asheville. He will serve as president of the organization for one year.
"The members of the NCADA are some of the best trial attorneys in the state of North Carolina, and I'm honored to serve as the organization's president for the coming year," said Zemp. "I appreciate this recognition from my colleagues and look forward to the opportunity to work on behalf of the organization to carry forward its mission."
An AV-rated lawyer, Zemp has 30 years of experience trying cases and representing a variety of clients and interests. He has developed expertise in crisis response and risk management as part of his representation of trucking companies, summer camps, zipline companies, whitewater rafting companies, and a variety of other outdoor-based industries. He also represents land trusts and similar organizations in enforcing conservation easements.
"Lach brings to his presidency a diverse litigation practice that will benefit the NCADA as we continue to broaden our membership base to civil trial attorneys who represent businesses in complex commercial cases in addition to the traditional insurance defense practice," said Lynette Pitt, executive director of the NCADA. "With his extensive past leadership service with nonprofit boards and organizations, Lach can provide insight and direction for the growth and relevance of the NCADA."
A frequent presenter to the North Carolina Youth Camp Association, Zemp has also been selected to speak at the National Conference of the American Camp Association and the Wilderness Risk Management Conference, which is co-sponsored by Outward Bound and NOLS.
Zemp is a graduate of Davidson College and earned his law degree from the Franklin Pierce Law Center (University of New Hampshire School of Law).
In the Asheville community, Zemp serves on the boards of directors for the Asheville Area Chamber of Commerce and Riverlink, and as vice-president of the Warren Wilson College Board of Trustees. He has previously served on the boards of Pisgah Legal Services, Southern Appalachian Highlands Conservancy, and Blue Ridge Public Radio (formerly WCQS), as well as on the City of Asheville's Committee for Sustainable Energy and Environment, and as Legal Division Cabinet Chair for United Way of Asheville and Buncombe County's Annual Campaign.