Roberts & Stevens attorney Wyatt S. Stevens recognized as one of North Carolina's most influential business leaders by Business North Carolina's 'Power List'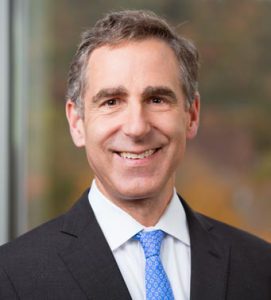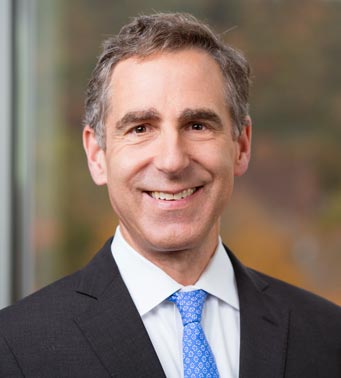 Roberts & Stevens is pleased to announce that attorney Wyatt Stevens, a partner with the firm, has been recognized on Business North Carolina's Power List as one of the most influential business leaders in North Carolina.
The magazine's Power List identifies individuals who have made a particularly noteworthy impact in the state over the last year. Leaders are chosen based on interviews with business community officials, research and reader suggestions (though political leaders are not eligible). This is Stevens' second consecutive year being named to the publication's Power List in the category of law.
Stevens, who attended law school at University of North Carolina Chapel Hill, has more than 25 years of experience in complex personal injury litigation and commercial litigation.
An Asheville native, Stevens represents a diverse clientele, including companies and individuals in the outdoor and recreational sectors, professional services, manufacturing, development and tourism industries. Stevens represents clients in state and federal courts throughout Western North Carolina and handles complex jury trials, zoning and administrative hearings and appeals.
As a member of the Association of Ski Defense Attorneys, Stevens advises the state's ski resorts in personal injury cases. He is also admitted to argue in the Cherokee Tribal Court.
Business North Carolina published its Power List in a special annual guide included in the print and digital editions of the magazine. The Power List is published online at businessnc.com/2022-power-list.