Roberts & Stevens partner Charles McGee elected to serve three-year term on N.C. Association of Defense Attorneys board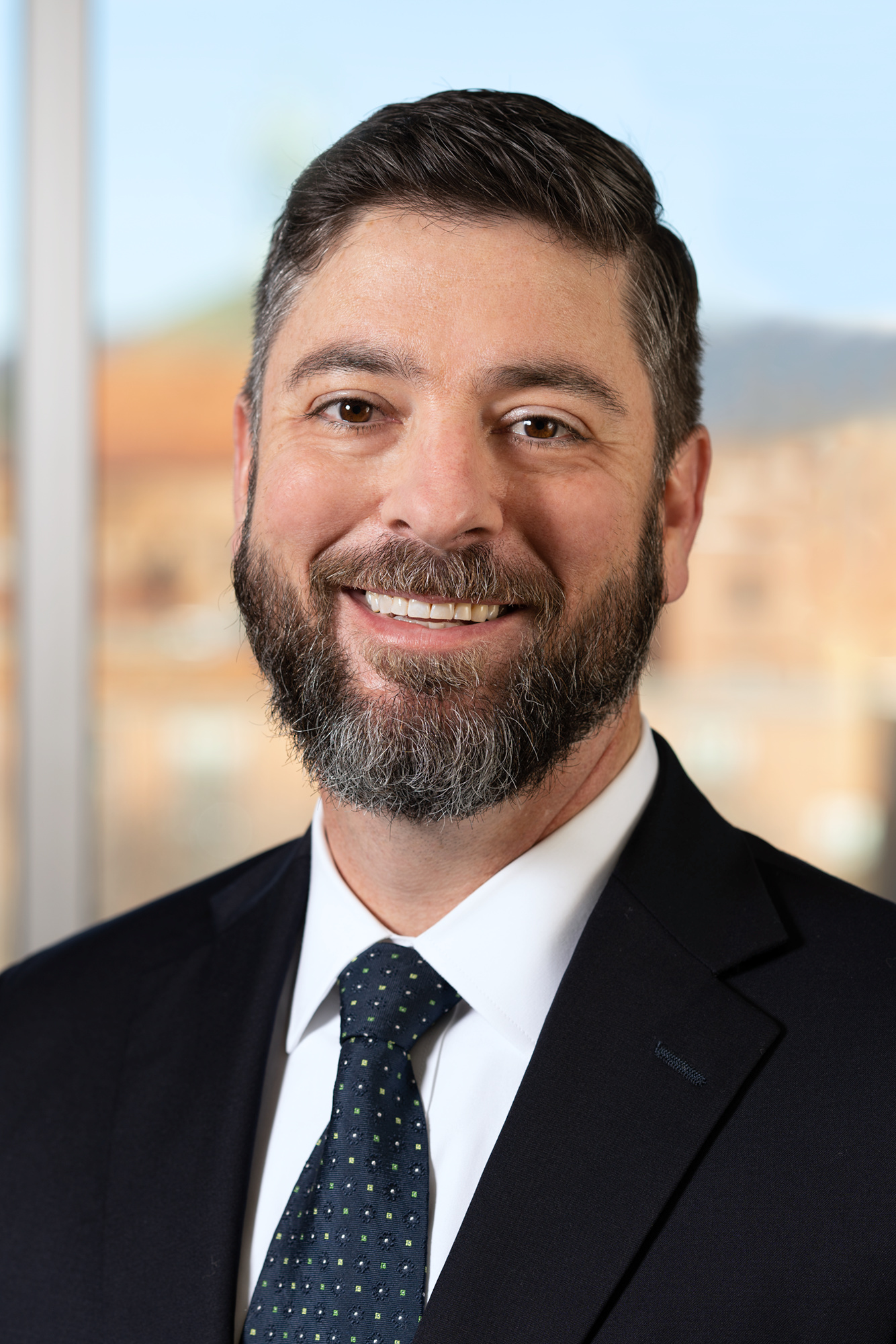 Roberts & Stevens is pleased to announce that attorney Charles McGee, a partner with the firm, has been elected to serve on the board of directors for the North Carolina Association of Defense Attorneys.
Each NCADA board member is elected to serve a three-year term, and McGee's service on the board, which began June 18, will run through June 2025.
In this role on the executive board, McGee will collaborate with other members to assume general supervision and management responsibilities for the association, which acts as a resource for civil defense trial attorneys across the state. Committed to enhancing the skills, effectiveness and professionalism of civil trial lawyers, the NCADA provides attorneys with educational, networking, and information-sharing opportunities, while encouraging the exchange of knowledge, ideas and litigation techniques to promote the administration of justice.
McGee said that he is pleased to serve on the NCADA board, representing a dynamic organization of more than 800 attorneys and paralegals who defend the interests of businesses and individuals.
McGee's legal practice at Roberts & Stevens is concentrated in insurance defense, medical malpractice defense, and workers' compensation defense, and he represents insurance carriers, health care providers, and employers in matters before the courts and the North Carolina Industrial Commission. He also serves as a Superior Court Certified Mediator, represents self-insured employers and insurance carriers in subrogation claims, and counsels employers regarding compliance issues and insurance needs.