Roberts & Stevens Attorneys Hornthal and Jackson Prevail on Appeal Involving Application of Planned Community Acts Laws to a Pre-1999 Community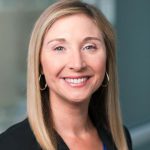 Attorneys Ann-Patton Hornthal and Phillip Jackson successfully represented a homeowners association in an appeal in Kimler vs. The Crossings at Sugar Hill Property Owner's Association, Inc. (No. COA15-1301) (filed August 2, 2016).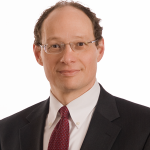 The Court of Appeals' Opinion was featured on the cover of the August 15, 2016 edition of North Carolina Lawyers Weekly in an article entitled "PCA laws can apply to pre-1999 communities."  The full opinion is available here.
Parties often retain Ann-Patton as new or additional counsel on appeal. She devotes a substantial portion of her practice to appellate work. The appellate law team at Roberts & Stevens has extensive experience representing civil litigants before the Fourth Circuit Court of Appeals, North Carolina Court of Appeals, North Carolina Supreme Court, and the Cherokee Supreme Court.