Roberts & Stevens' Attorneys Zemp and Hornthal Elected as NCADA Treasurer and Committee Chair
The North Carolina Association of Defense Attorneys (NCADA) held its 39th Annual Meeting in Asheville, North Carolina, on June 15-19, 2016.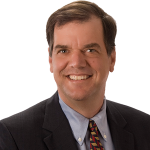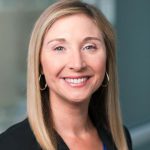 Lach Zemp was elected to a 2-year term as NCADA's Treasurer, and Ann-Patton Hornthal was selected as the Chair of the Women Litigators Committee, which provides networking and educational opportunities specific to female civil defense lawyers.
The NCADA is a statewide group of almost 900 attorneys who devote a majority of their time to representing business, insurance defense, and individual interests in civil litigation.  Roberts & Stevens' litigation attorneys have been actively involved with the NCADA for over twenty years.