Attorney Carly Gillingham joins Roberts & Stevens law firm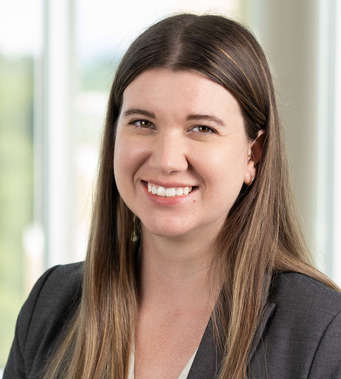 Roberts & Stevens is pleased to announce that attorney Carly K. Gillingham has joined the firm as an associate attorney. Gillingham's legal practice will focus on environmental law and land use law.
Gillingham, a Florida native, received a bachelor's degree from Florida State University and a Juris Doctor from Boston University School of Law. While at BU Law, she served as co-president of the Energy and Environmental Law Society and as the note development editor for the International Law Journal. She also worked in the Legislative Policy and Drafting Clinic and the Environmental Law Practicum and interned with a variety of governmental and nonprofit organizations.
Roberts & Stevens delivers outstanding service and conscientious legal work performed by experienced and well-prepared lawyers who put their clients' interests first.