Attorney Jordan Barnette joins Roberts & Stevens law firm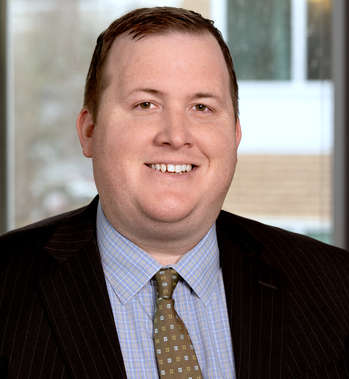 Roberts & Stevens is pleased to announce that attorney Jordan Barnette has joined the firm as an associate attorney. Barnette's legal practice at Roberts & Stevens is concentrated in medical malpractice and healthcare liability. He advises healthcare clients on federal and state privacy laws, as well as legal issues regarding COVID-19.
After studying international affairs as an undergraduate at East Tennessee State University, Barnette graduated from Wake Forest University School of Law, where he was a Marvin K. Blount Law Scholar.
Having worked as a counselor in an acute psychiatric hospital, Jordan understands that legal issues are involved in nearly every aspect of care and operations. He serves as defense counsel for healthcare providers and major hospital systems in medical malpractice and other general liability matters.