Roberts & Stevens attorney Steven Sizemore recognized on 'Power List' for excellence in workers' compensation law in N.C. Lawyers Weekly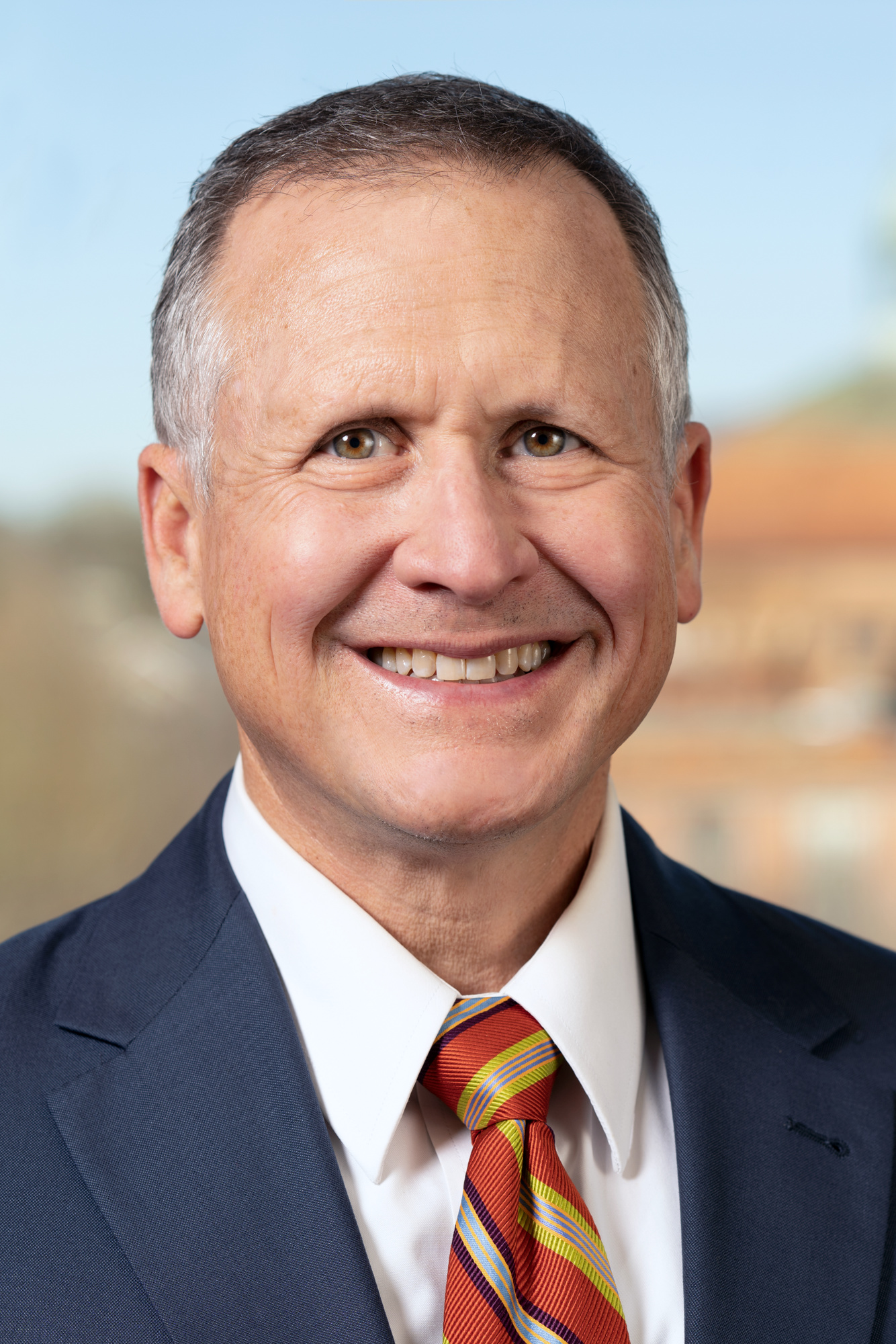 Roberts & Stevens is pleased to announce that attorney Steven Sizemore, a partner with the firm, has been recognized in the North Carolina Lawyers Weekly "Power List" for excellence in workers' compensation law.
In addition to reporting legal news, court opinions, verdicts and settlements across the state, N.C. Lawyers Weekly curates and publishes up-to-date lists of the 30 most respected, leading attorneys in each field of law. On March 14, the publication released its Workers' Compensation Power List, naming Sizemore among the state's most influential lawyers in this field.
When selecting attorneys for its Power Lists, N.C. Lawyers Weekly looks for exemplary lawyers who:
are experts in their field.
are well-versed in the nuances of case law, statutes and regulations.
are experienced and hold a record of success.
are often referred clients from other lawyers because of their expertise and accomplishments.
model professionalism and collegiality in their interactions with other members of the legal system.
can think creatively and identify all options for a client.
other lawyers might call themselves — or refer to a friend — for legal help in that field.
Sizemore, who joined Roberts & Stevens as a partner in 2021, handles both workers' compensation and mediation, and he has more than 30 years of experience representing employers and insurance carriers in workers' compensation matters.
An Asheville native, Sizemore graduated from Western Carolina University and earned a Juris Doctor degree from Campbell University. In 1999, he also became a certified mediator, and has mediated hundreds of workers' compensation, personal injury, real estate and estate disputes.
As a North Carolina Bar-certified workers' compensation specialist, Sizemore provides representation before the North Carolina Industrial Commission and counsel to employers in workers' compensation matters. Additionally, he provides education, training and management for workers' compensation programs. Sizemore represents businesses that face challenges from the Industrial Commission regarding workers' compensation and insurance coverage disputes.
N.C. Lawyers Weekly will publish profiles of each "Power Player" in a special section included in the print and digital editions of the newspaper. The Power List will also be published online at nclawyersweekly.com.