Attorney Steven Sizemore joins Roberts & Stevens law firm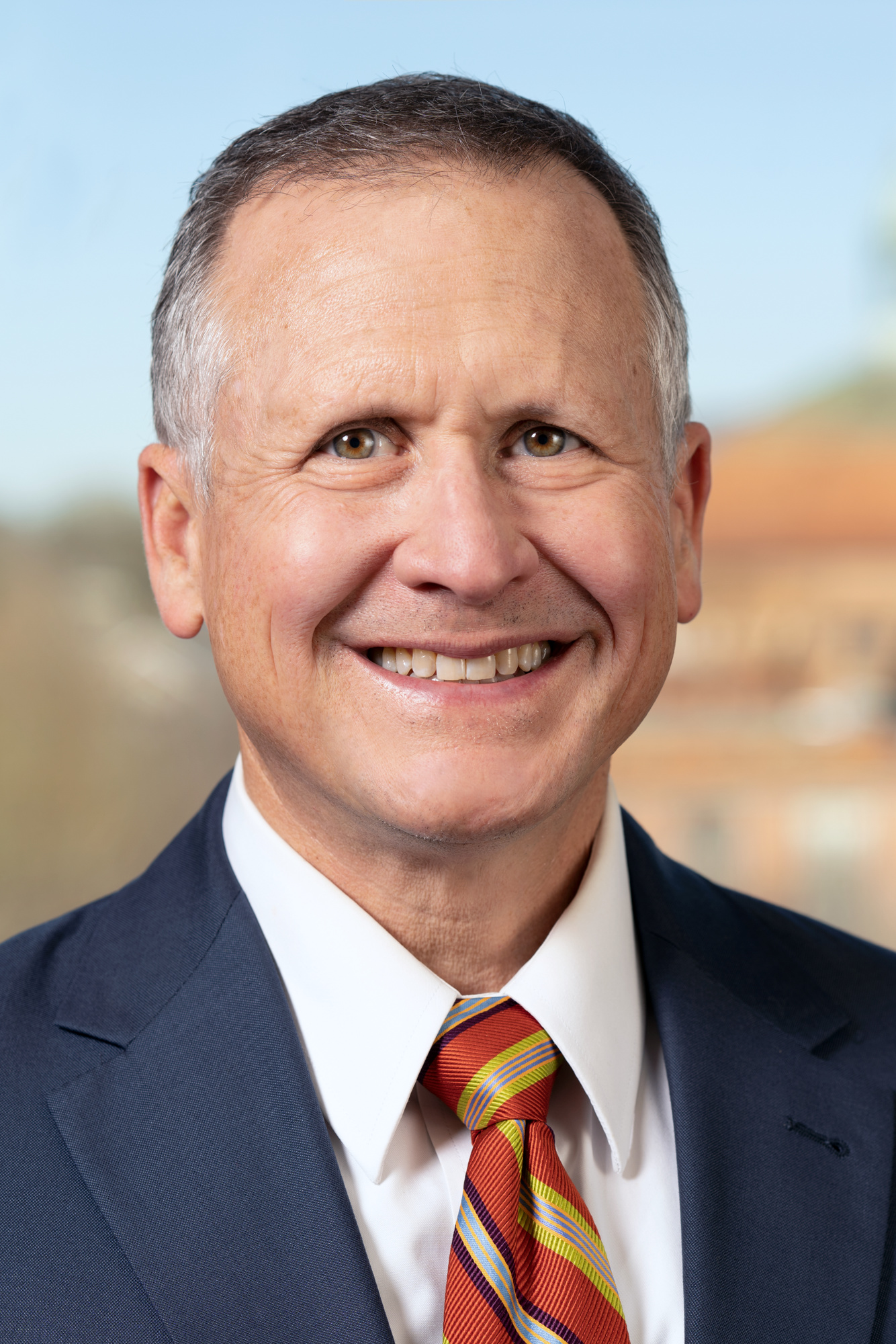 Roberts & Stevens is pleased to announce that attorney Steven Sizemore has joined the firm as a partner. Sizemore works with Roberts & Stevens handling workers' compensation and mediation, and he has more than 30 years of experience representing employers and insurance carriers in workers' compensation matters.
An Asheville native, Sizemore graduated from Western Carolina University and earned a Juris Doctor degree from Campbell University. In 1999, he also became a certified mediator, and has mediated hundreds of workers' compensation, personal injury, real estate and estate disputes.
As a North Carolina Bar-certified workers' compensation specialist, Sizemore provides representation before the North Carolina Industrial Commission and counsel to employers in workers' compensation matters. Additionally, he provides education, training and management for workers' compensation programs. Sizemore represents businesses that face challenges from the Industrial Commission regarding workers' compensation and insurance coverage disputes.
Steven joins Roberts & Stevens as a partner alongside attorney Charles McGee, with whom he formed the Asheville-based law firm Sizemore McGee in 2017. No matter the complexity, Roberts & Stevens delivers outstanding service and conscientious legal work performed by experienced and well-prepared lawyers who put their clients' interests first.