Attorney Charles McGee joins Roberts & Stevens law firm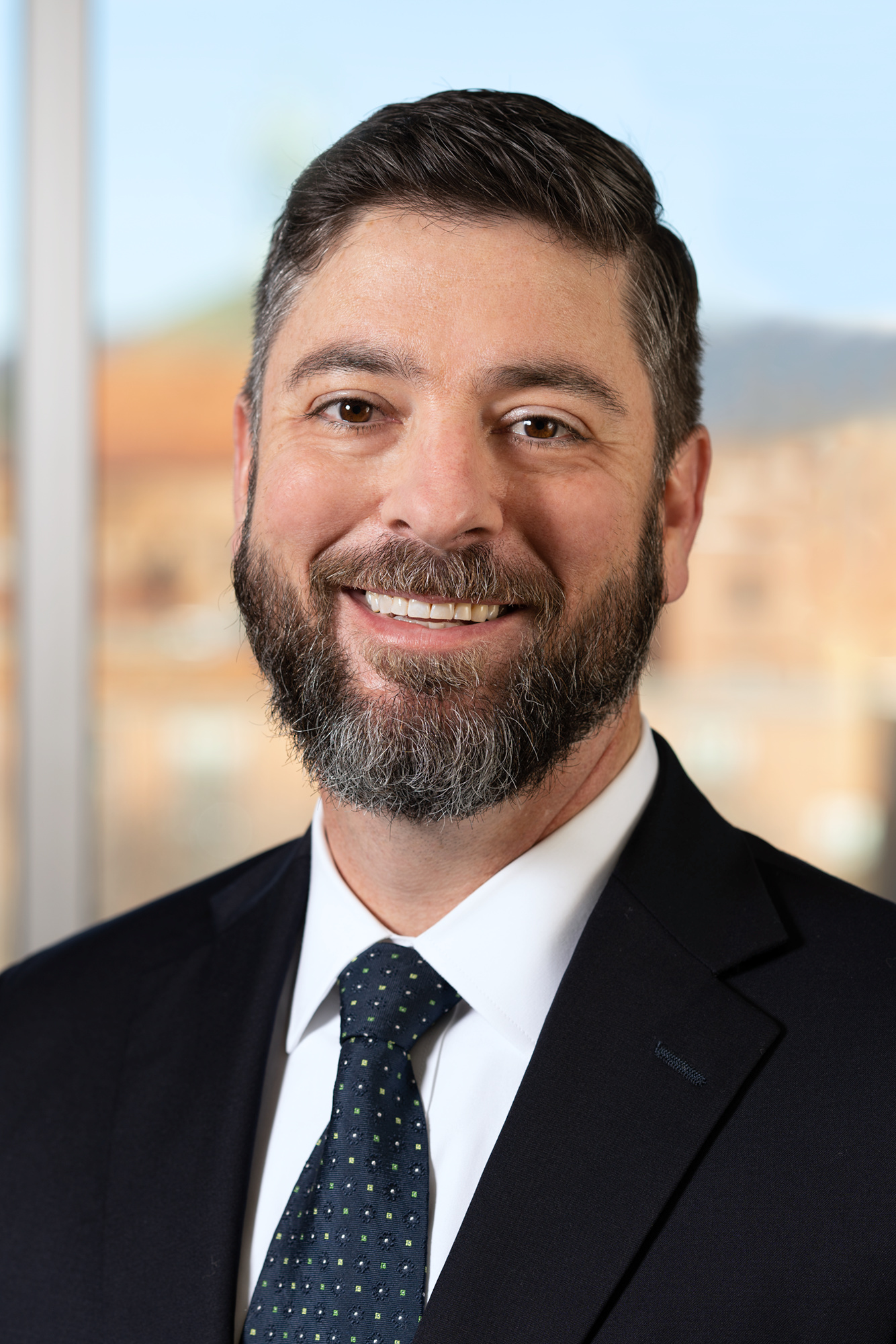 Roberts & Stevens is pleased to announce that attorney Charles McGee has joined the firm as a partner. McGee's legal practice at Roberts & Stevens is concentrated in insurance defense, representing insurance carriers, self-insured employers and uninsured employers in matters before the North Carolina Industrial Commission and appellate courts. He also serves as a Superior Court Certified Mediator, represents employers and insurance carriers in subrogation claims, and counsels employers regarding compliance issues and insurance needs.
A native North Carolinian, McGee was born in Wilmington and grew up in Sanford before moving to Chapel Hill for his undergraduate studies and law school. After serving as a law clerk at both the North Carolina Court of Appeals and the Supreme Court of North Carolina, McGee completed his move west in 2006, relocating to Asheville.
McGee understands the burden litigation can have on businesses, as well as the impact of medical and lost-time payments, administrative and litigation expenses, and losses in productivity and morale. He enjoys working closely with clients to support their complex and multi-layered interests while simultaneously helping to control their costs and mitigate risks.
McGee comes to Roberts & Stevens as a partner alongside attorney Steven Sizemore, with whom he formed the Asheville-based law firm Sizemore McGee in 2017. No matter the complexity, Roberts & Stevens delivers outstanding service and conscientious legal work performed by experienced and well-prepared lawyers who put their clients' interests first.